The Tools That Power Your Brand's Email
We take your email as seriously as you do
An Email Platform that's Easy to Integrate
When your emails absolutely need to hit the inbox, you need a system that was built to handle anything you throw at it.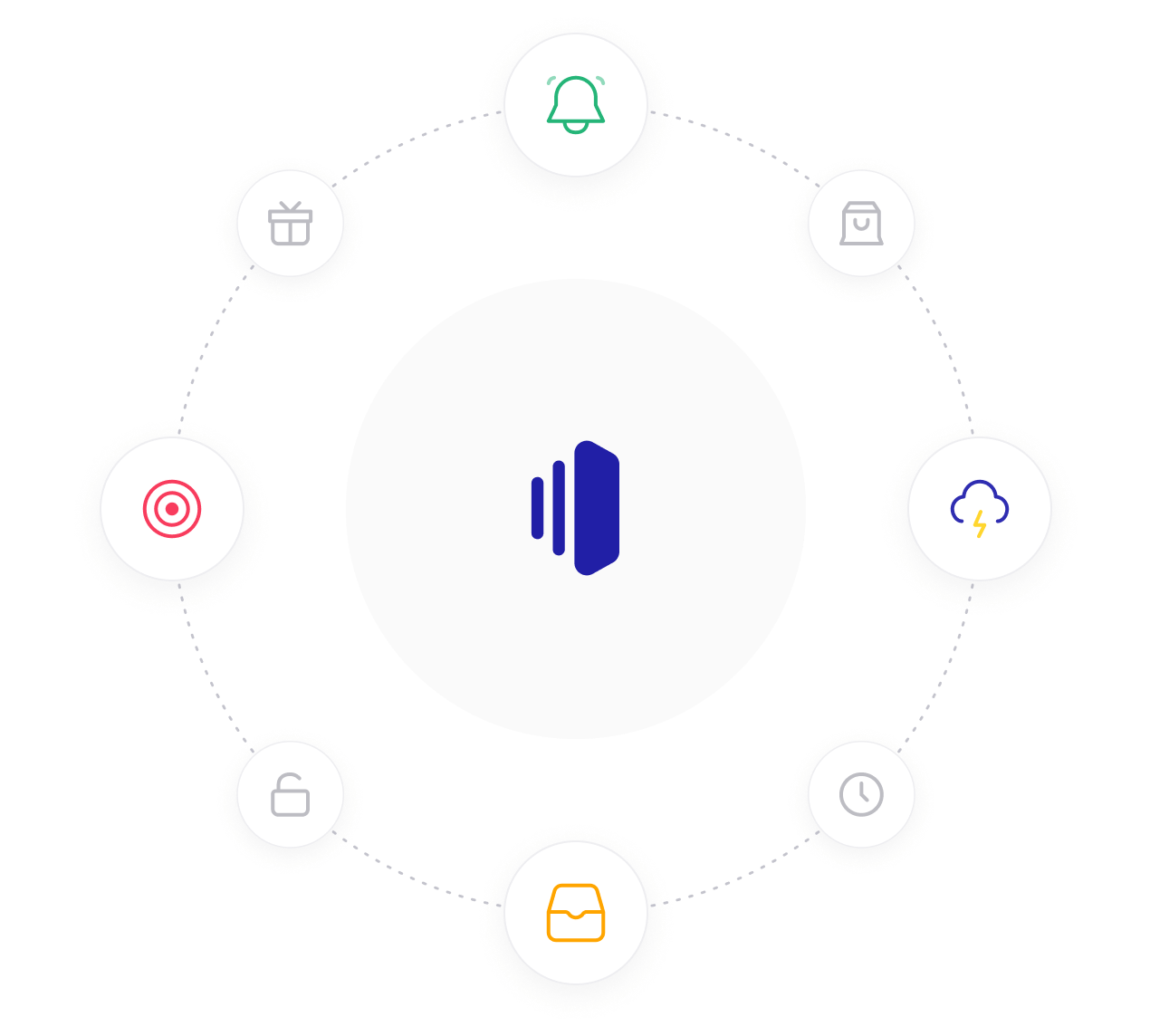 Immediately Stop Your Emails from Being Marked as Spam
Emails in the spam folder will never be read. Your important messages don't deserve this fate. Most users fix this simply by switching to SendLayer.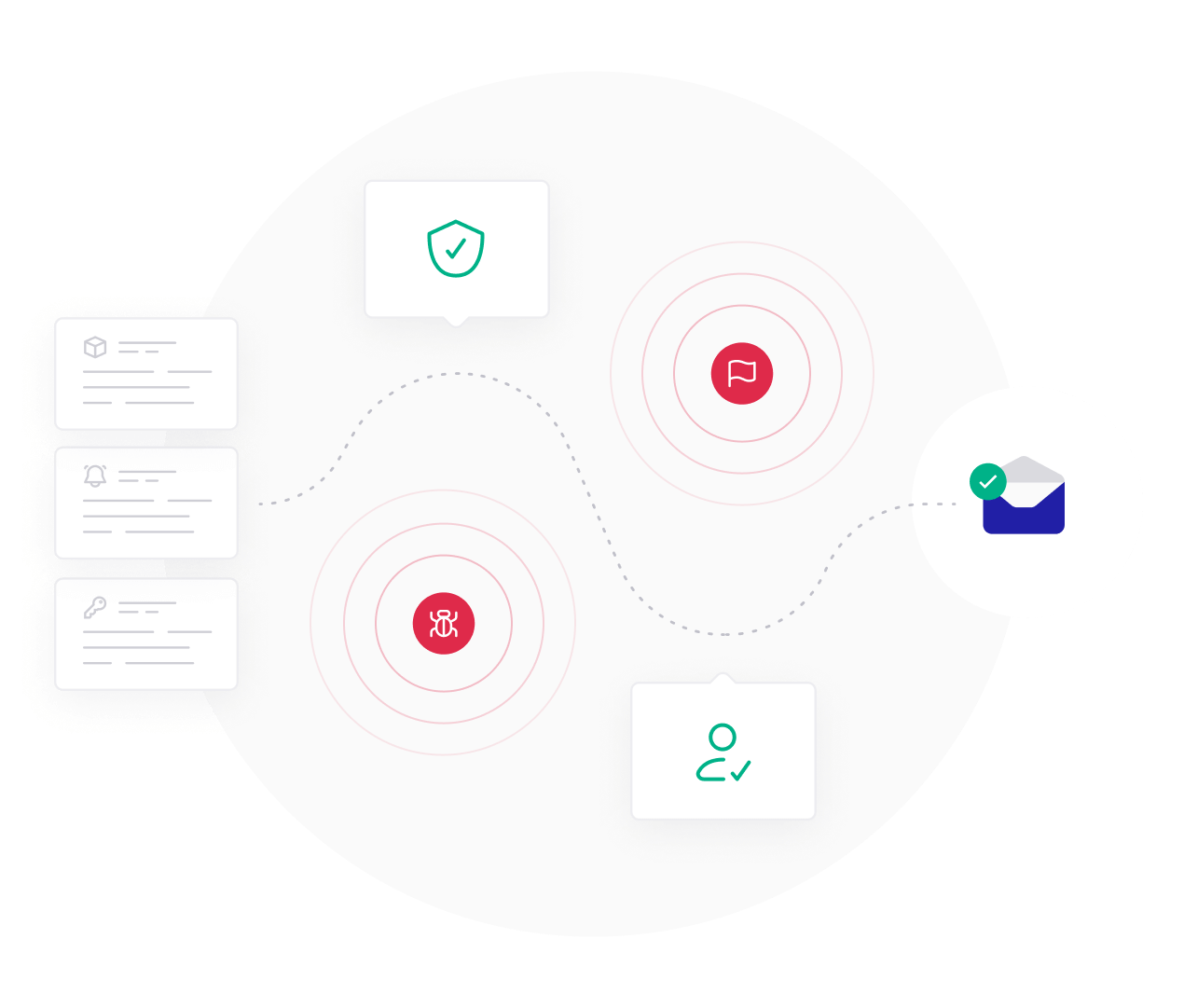 Avoid Missing Emails with Our Fast Email Delivery Platform
When your business relies on prompt email, you can't wait 30 minutes for batch processing. Get your emails delivered moments after they're sent.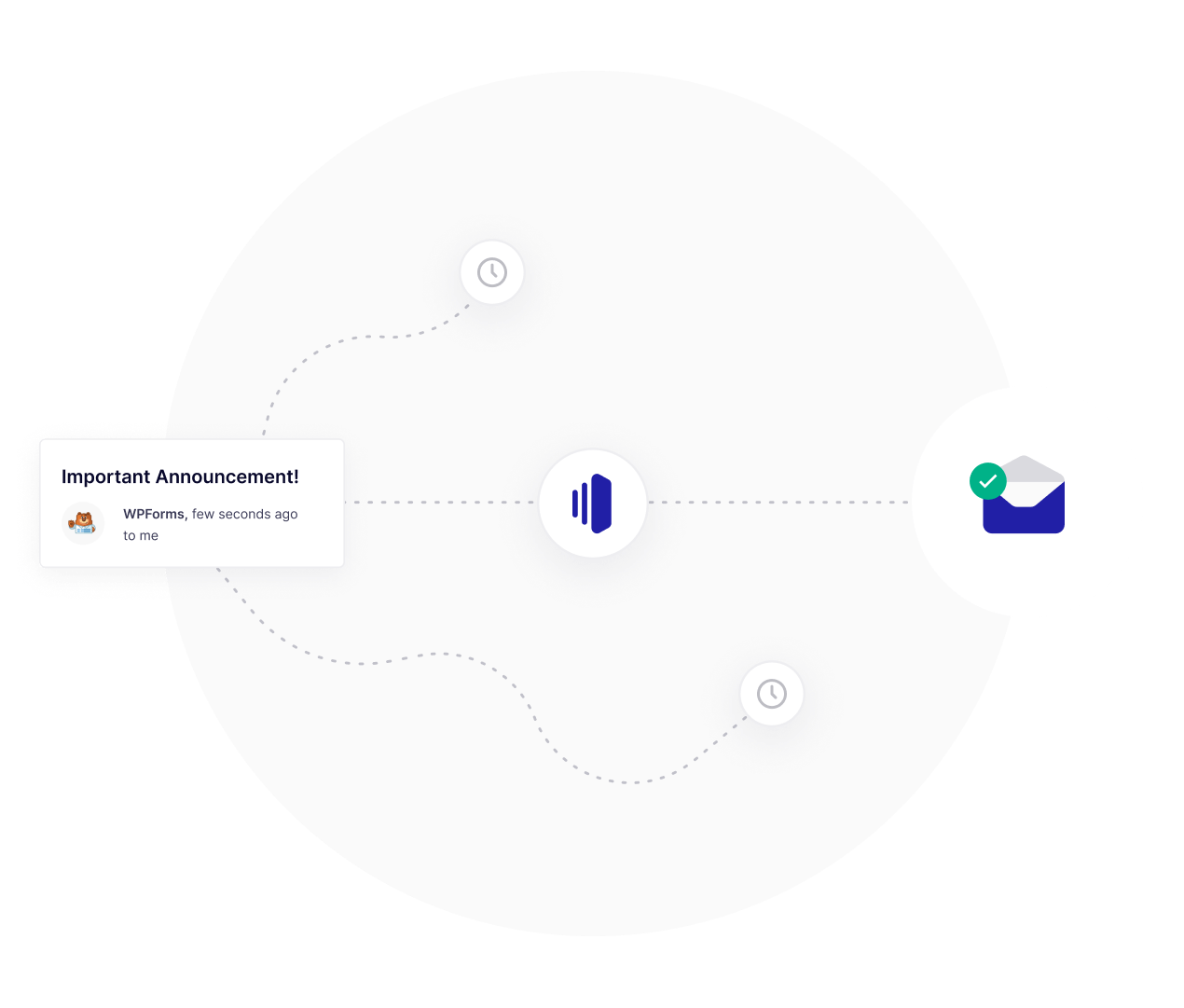 Get Started With the Most Powerful Email Delivery Platform
Send your emails with confidence with SendLayer.
---
Actionable Insights to Help Your Emails Always Reach the Inbox
With email logging every step of the way, you can quickly notice and diagnose delivery issues so you don't waste valuable time fixing the wrong things.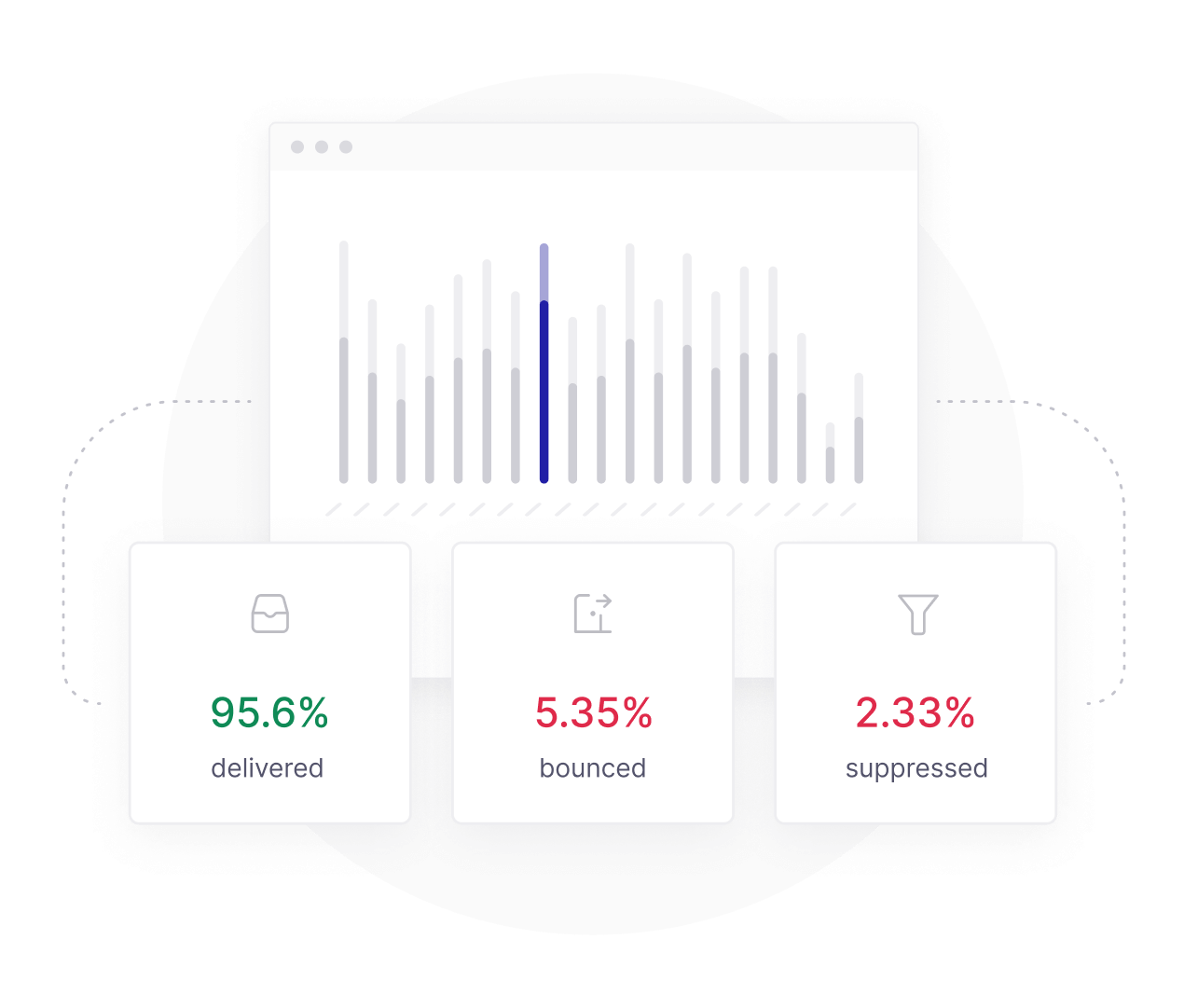 Works with Any Website Platform or Custom Application
SendLayer was built agnostic from any platform. You can easily connect with virtually any website solution on the market. Building your own application? You can connect that as well.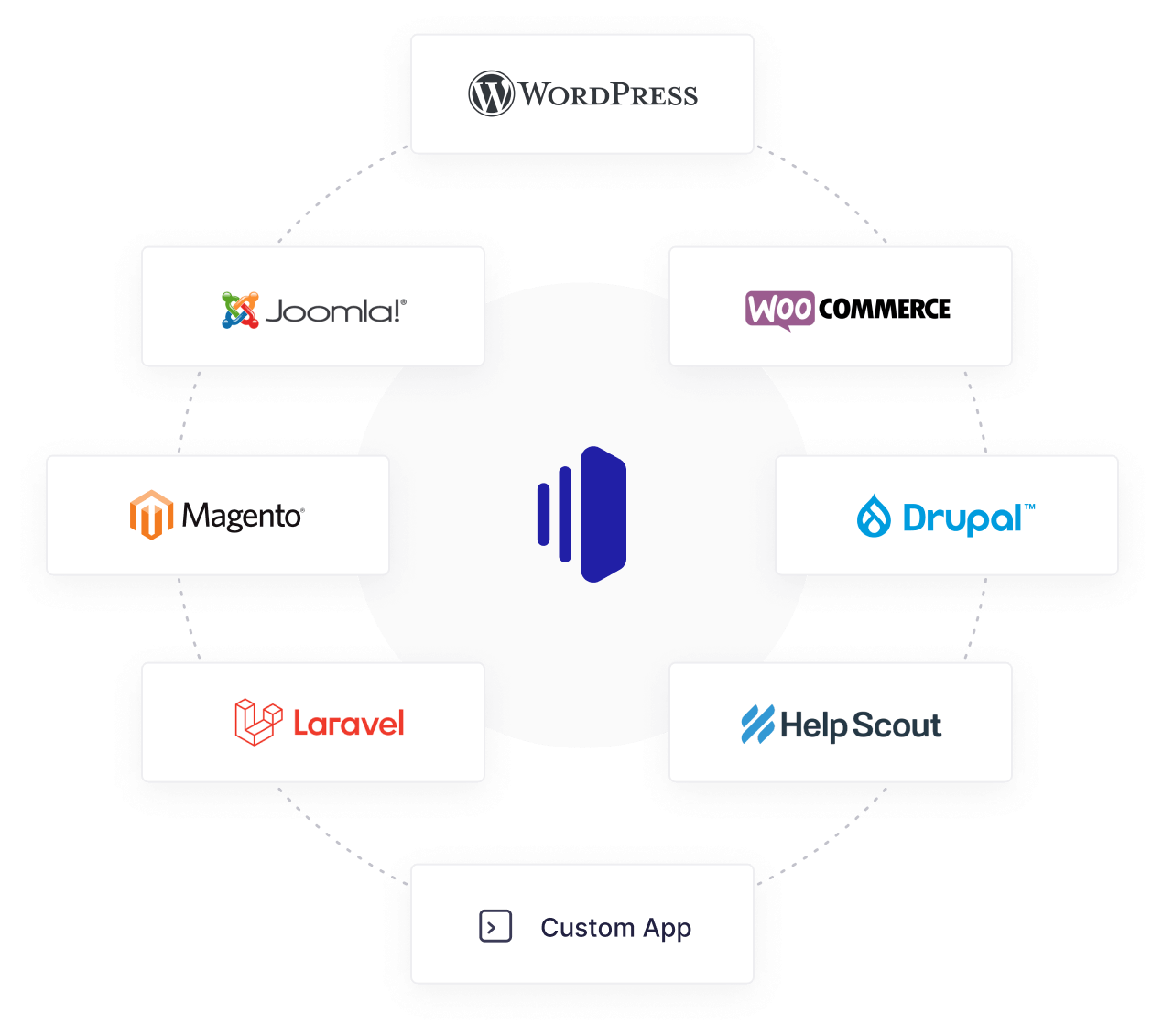 World-Class Support from Knowledgeable and Responsive Team
The SendLayer team sleeps, eats, and breathes email. We know email is important for your business and our experts are here to help.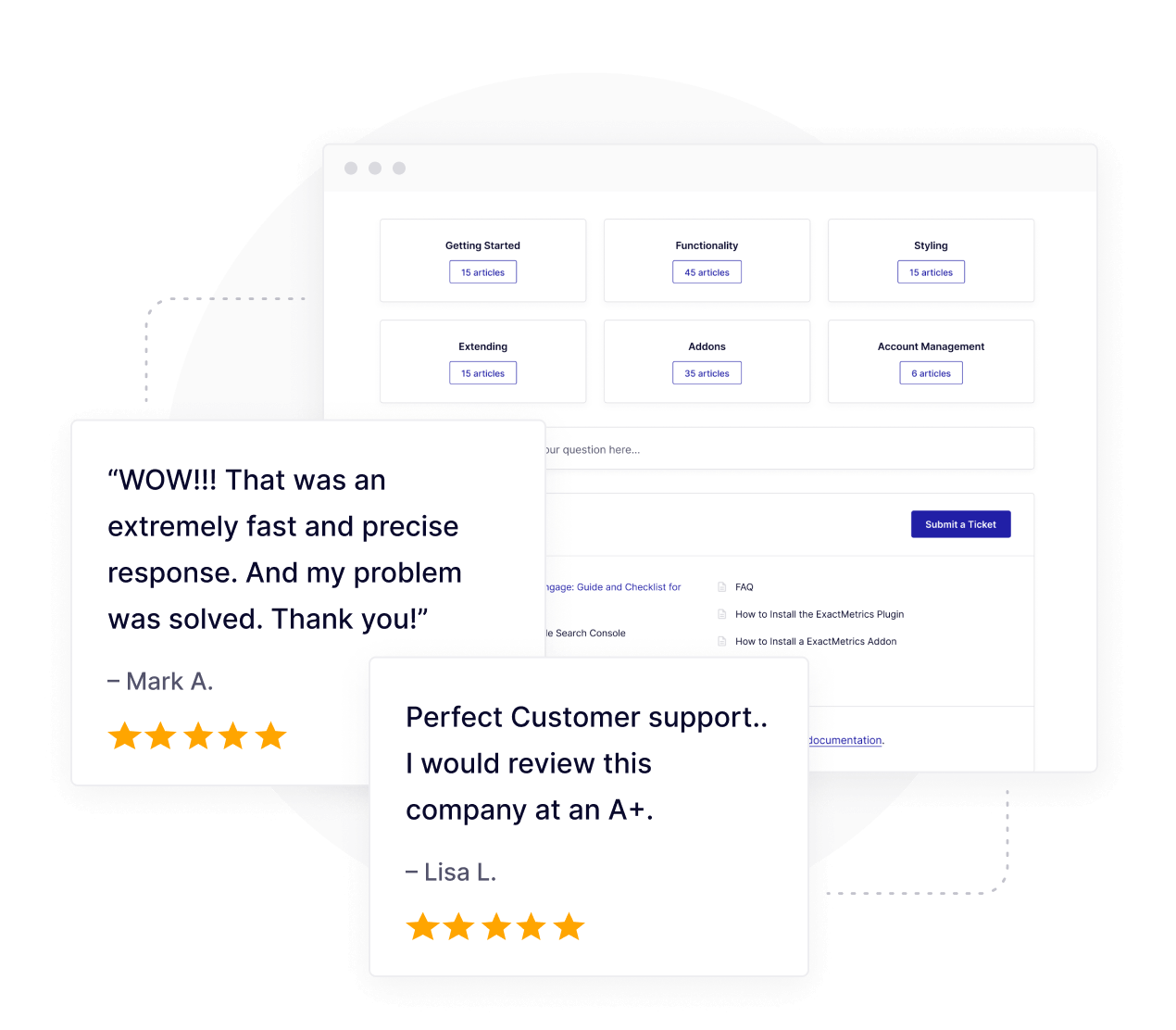 Still Not Convinced That SendLayer is Right for You?
Dive into each of these powerful features to learn how they work together seamlessly to deliver your email
---