Get The Email Analytics You Need For Better Email Success
Unlock your email performance data to improve your email campaigns
---
Track Your Email Campaign Performance
Email design and copywriting mean nothing if you can't measure results. Use the metrics that matter to make important decisions in your email strategy
Number of emails sent

Open

rates

Click

-through rates
Unsubscribes
… and more!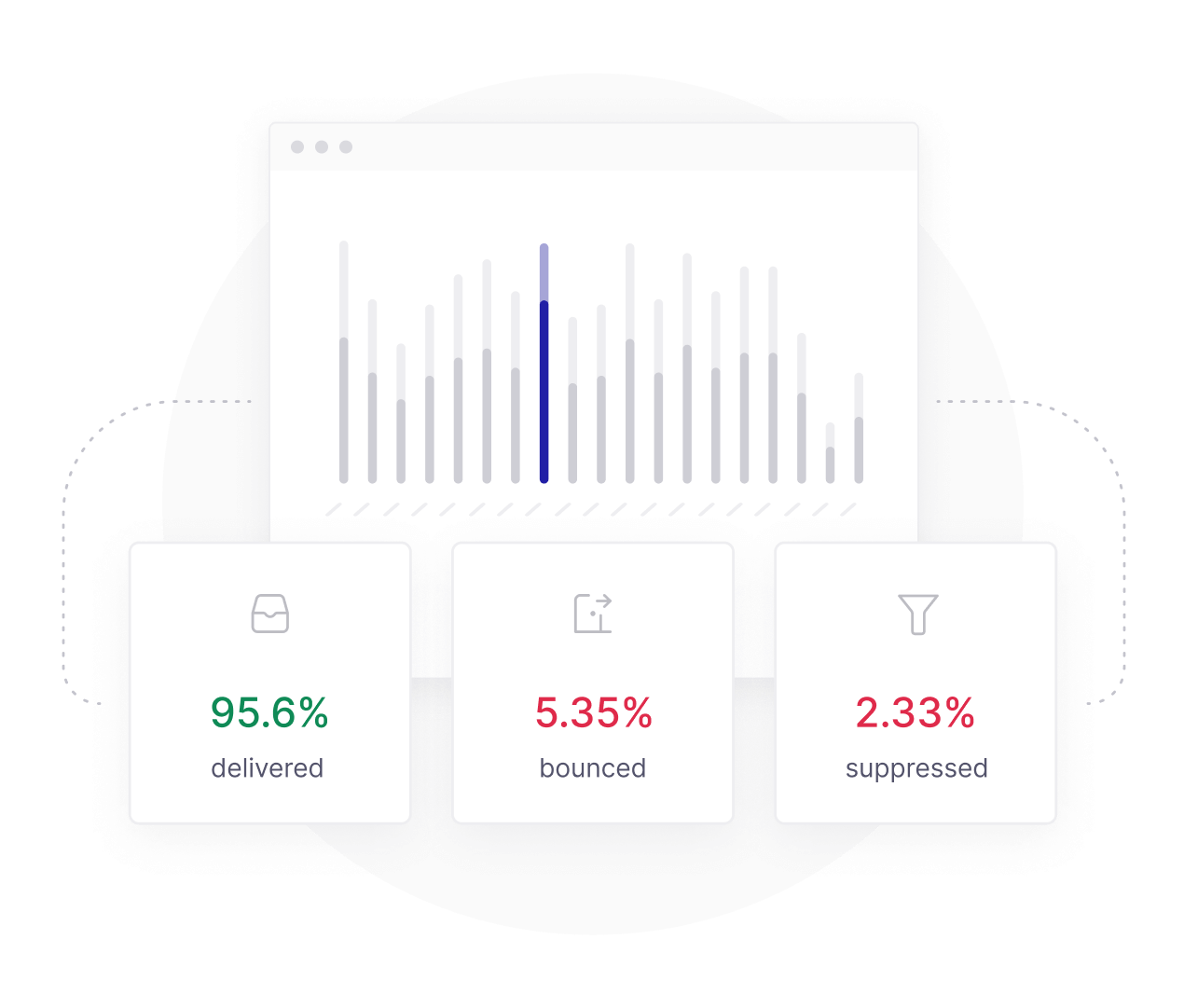 Make Actionable Decisions With Advanced Email Analytics
Find out what drives your audience to act so you can improve your email strategy
Email Stats at a Glance
See the stats that matter to you in your SendLayer dashboard. Answer important questions like "what subject lines get opened" and "what type of email content gets clicked".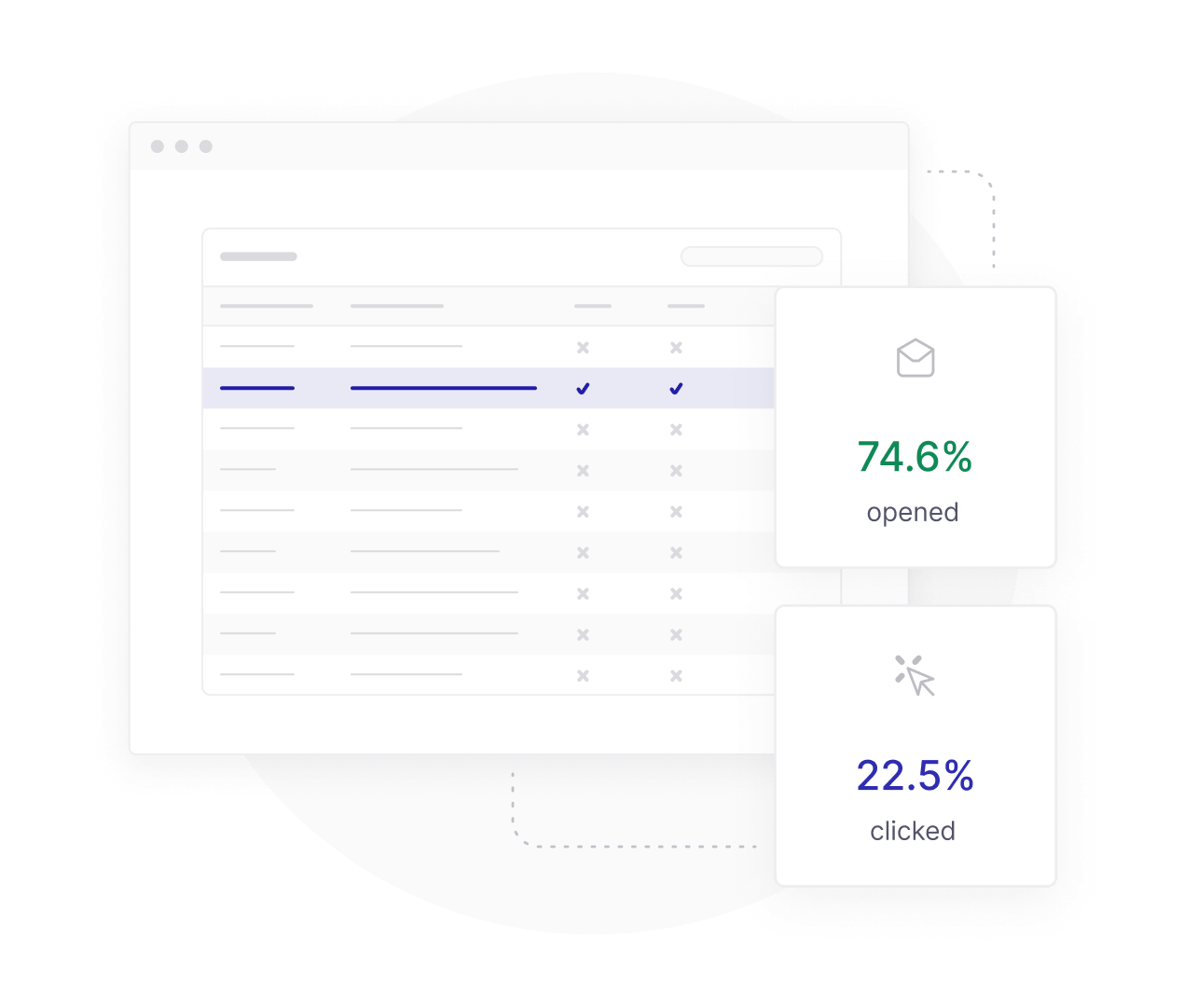 Connect With Any Website Platform or Custom Application
Easily integrate with WordPress, WooCommerce, Magento, and more.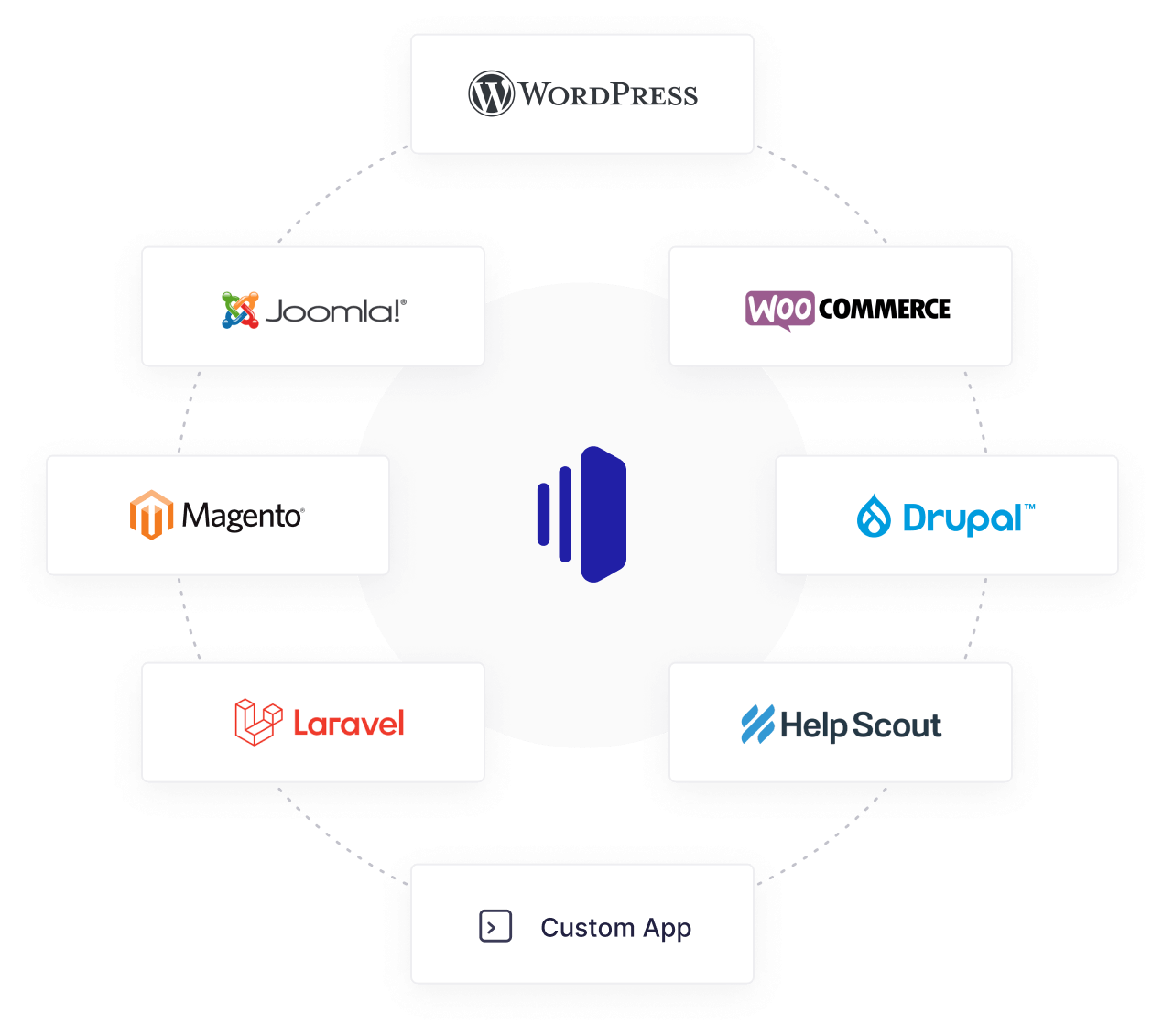 Get Started With the Most Powerful Email Delivery Platform
Send your emails with confidence using SendLayer.
Better Deliverability
Show up where it matters, in the inbox. Nobody will see you if you're in spam.
100+ Integrations
Seamlessly connect with WordPress, WooCommerce, Magento, and more.
Fast Email Delivery
Appear in your user's inbox quickly. Don't make them wait for notifications.
---
Frequently Asked Questions
What are email marketing KPIs?
KPI is short for Key Performance Indicator. The KPIs for email marketing vary by brand but they generally include open rate, click-through rate, unsubscribe rate, and revenue.
How do you analyze email marketing data?
To measure your email marketing, you need to know what your goal is and work backward. If you need more sales, then you need more people to click on the links within your email. If people are clicking, but most of your users are ignoring your emails, then you want to focus on improving your open rates. If more people open, then more people click, and more people buy. Determine what KPI is weakest, then work to improve it and achieve better results.
How do I get email marketing analytics?
To get email marketing analytics, visit your SendLayer dashboard. From there you can see your data illustrated in charts and graphs.
Can you track email forwards?
No, you cannot track if users forward your emails. Your tracking information will still be appended to the original email, but the data will be associated with the person you messaged. This means that if you message Mike, he forwards it to Jerry, and Jerry opens it, then that open would be attributed to Mike.
Who should use SendLayer?
SendLayer can be used by anyone looking to reliably send their emails from software tools like WordPress, Shopify, Magento, BigCommerce, and more.
What's required to use SendLayer?
If your CMS (content management system), or software, allows you to insert SMTP or API credentials, then you can use SendLayer. You will also need to be able to manage the DNS zones of your domain name through either your hosting provider or domain registrar.
Do I need coding skill to use SendLayer?
Do you offer a free trial?
Get Started With the Most Powerful Email Delivery Platform
Send your emails with confidence with Sendlayer.
---
Do More With SendLayer
Having access to email analytics is incredibly helpful, but we don't stop there.