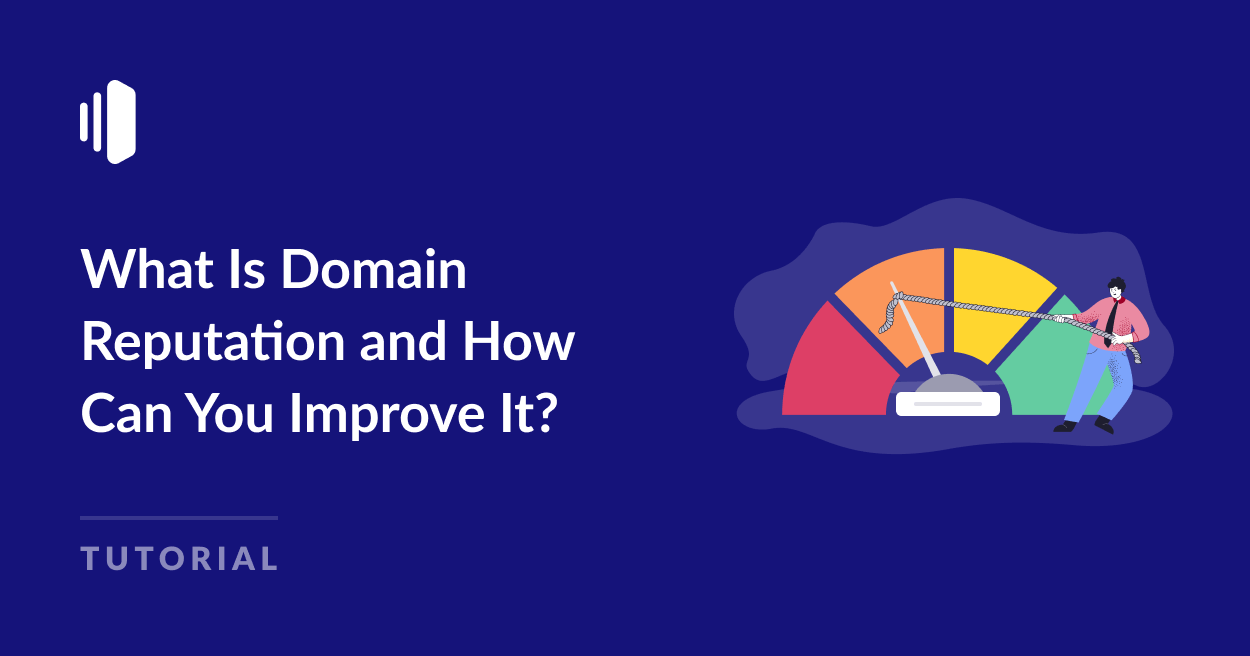 Domain reputation is one of the main factors affecting email deliverability.
Because there's no single answer to the question of how domain reputation is calculated, it can seem a bit of a mystery.
Read our guide to learn more and find out what you can do to protect and improve your domain reputation.